CLIENT WORK
"It's a litte all over the place."
Client: Various
Role: Drone Pilot

Fun fact... I have my Part 107 certificate and fly drones commercially. Let's dance.
Client: Paramount+ / MTV
Role: Field Producer

This put me in the field for over 3 months as advance crew and field producer for the most original travel series on a major network in a very long time. I produced 3 of 6 episodes, namely Berlin, Amsterdam, and Medellin.
Client: SakéOne
Role: Shooter / Editor / Graphics


SakéOne is the largest sake brewery in North America. Had fun with the animation and learning about saké.
DRIVER RADIO JAMAICA
Client: Independent Lens / PBS / ITVS
Role: Editor / Production Consultant


Jamaican-American twins explore what it means to live between two cultures — with help from the island nation's local taxi drivers. I cut all 4 episodes. New York Lift-Off Film Festival Official Selection.
MORE
STEPHEN CURRY & KEVIN HART
Client: SC30 / JP Morgan Chase / Portal-A
Director / Shooter / Editor

What happens when you mix Stephen Curry with Kevin Hart? Pretty sure you know. Portal A hired me to capture and create Stephen Curry's first vlog and it was great to work with with them both.
MORE
ODELL BECKHAM JR. GRAND PRIX
Client: Odell Beckham Jr. / Portal A
Role: Director / Shooter

If you thought Kevin Hart was a handful, you'll never be ready for OBJ. I documented his whirwind of a trip to the Monaco Grand Prix and couldn't have been happier with the post-production from Portal A.
MORE
DO WHAT YOU CAN'T
Client: Samsung / Thrillist
Role: Director / Shooter / Editor

A campaign about unstoppable people, this features Cassie De Pecol, the first woman and fastest human to visit every country in the world. She does NOT mess around.
MORE
GITLAB

Client: GitLab
Role: Director / Shooter / Editor

Before the pandemic, GitLab was the largest all-remote company in the world. They would all get together at a designated international location every eight months and basically rage for a week straight. I have been traveling with the group and documenting the event since 2017 and I love it.
MORE
BREEZEWORKS
Client: Breezeworks
Role: Director / Writer / Shooter / Editor

After pitching the idea for this video I realized that I had actual friends that could benefit from this app so I casted them.
MORE
Client: El Jimador / Thrillist
Role: Director / Shooter / Editor

Great three-part mini sponsored series by well-known tequila company featuring three fantastic artists.
Client: Sapporo / Thrillist

Role: Director / Shooter / Editor
The Vagabrothers have worked their way into being one of the most important and original voices in contemporary travel content and it was great to direct, shoot, and edited something for them on behalf of Thrillist.
MORE
Client: Jackson Family Wines
Role: Director / Shooter / Editor

I've worked with several wineries and vineyards via Jackson Family Wines and have always been impressed with their willingness to innovate. This project took me to the Californian Central Coast to figure out how music and wine can go together.
MORE
Client: Stich Fix
Role: Director / Shooter / Editor

I had the pleasure of working with Katrina Lake in the early stages of developing her juggernaut personal stylist company, Stitch Fix.
Client: Centenniel Golf Course

Role: Director / Shooter / Drone / Editor
The project surfaced about about a week after I decided to buy the DJI Inspire. I absolutely love droning golf courses.
MORE
Client: Big Sky Health

Role: Editor / Co-animator
Fasting is a huge thing now.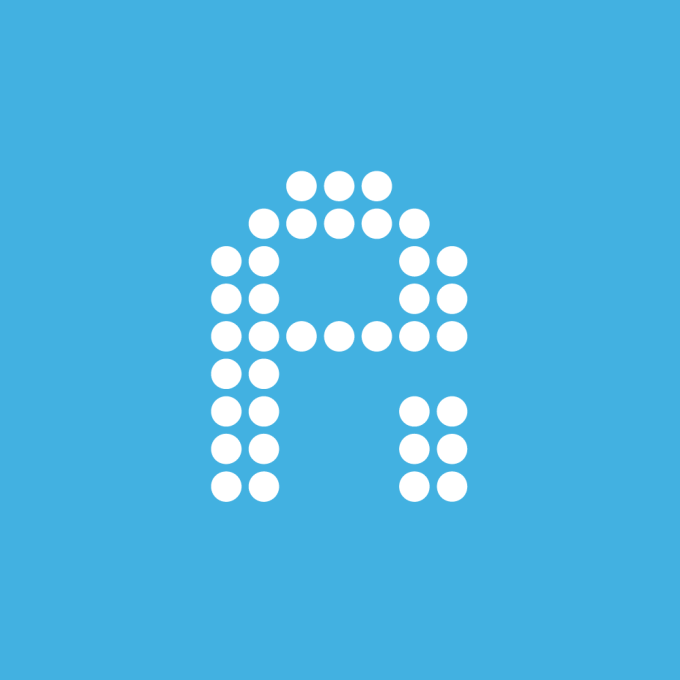 Client: Blurb Books
Role: Director / Shooter / Editor
Client: Woods Bagot
Role: Director / Shooter / Editor
Client: Halladay Park Plaza
Role: Director / Shooter / Editor
Client: PCA
Role: Director / Shooter / Editor
Client: FitStar (now FitBit Coach)
Role: Director / Shooter / Editor
Client: StyleSeat
Role: Director / Shooter / Editor
Client: Pandora
Role: Editor
Client: NFL / Portal A
Role: Director / Shooter